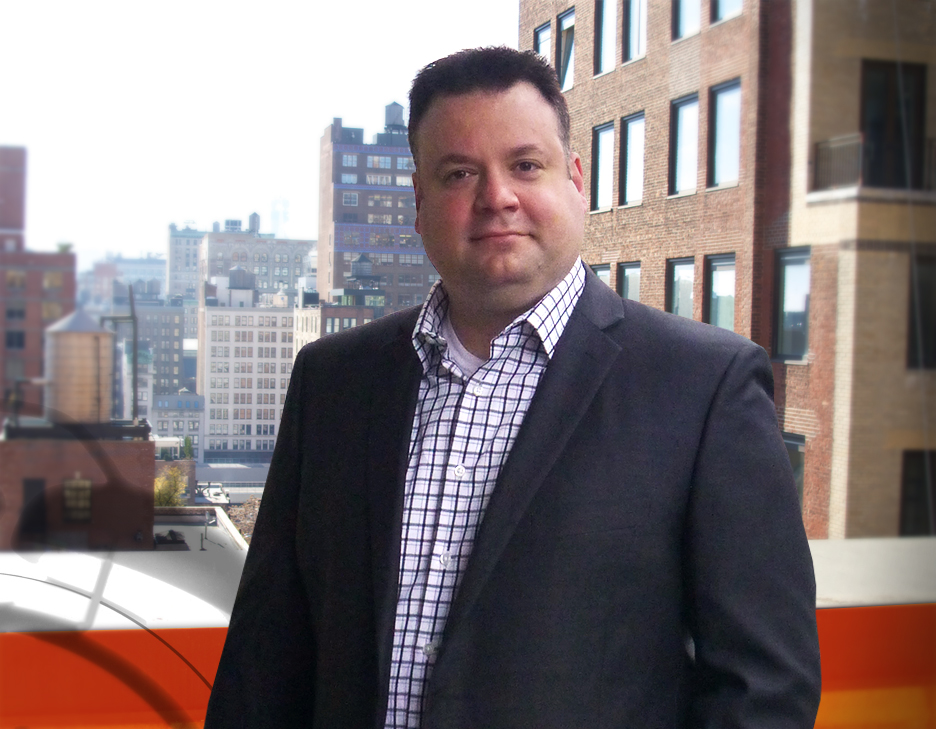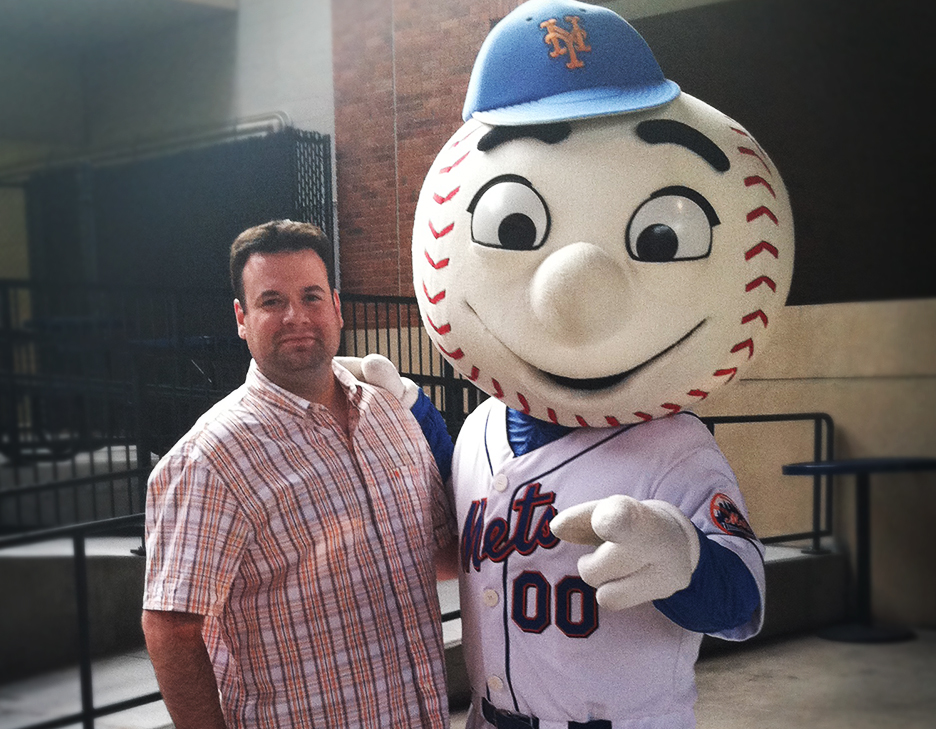 Normally when you introduce someone as CFO to a roomful of designers, the reaction is some version of glazed-over incomprehension. Not the case with Fred, who explains his work thus: "I believe accountants are not just bean counters; we are a unique type of artist with the ability to tell a company's story using a canvas of P&L's and Balance Sheets." Thank you, Fred; finally, we get it!
A CPA who graduated from Binghamton University's School of Management, Fred has always found a way to combine art and finance, beginning in the Technology and Entertainment division of PricewaterhouseCoopers. He went on to serve as VP, Controller for MediaWhiz, an online marketing agency, and then Controller of Art + Commerce, a division of the WME/IMG talent agency. In his spare time, our CFO travels Europe with his wife, Li; helped launch the start-up SIREN in NYC; is an avid Mets fan; and has amassed a complete set of vintage Star Wars action figures.
With Fred and Clickspring, everything just adds up.