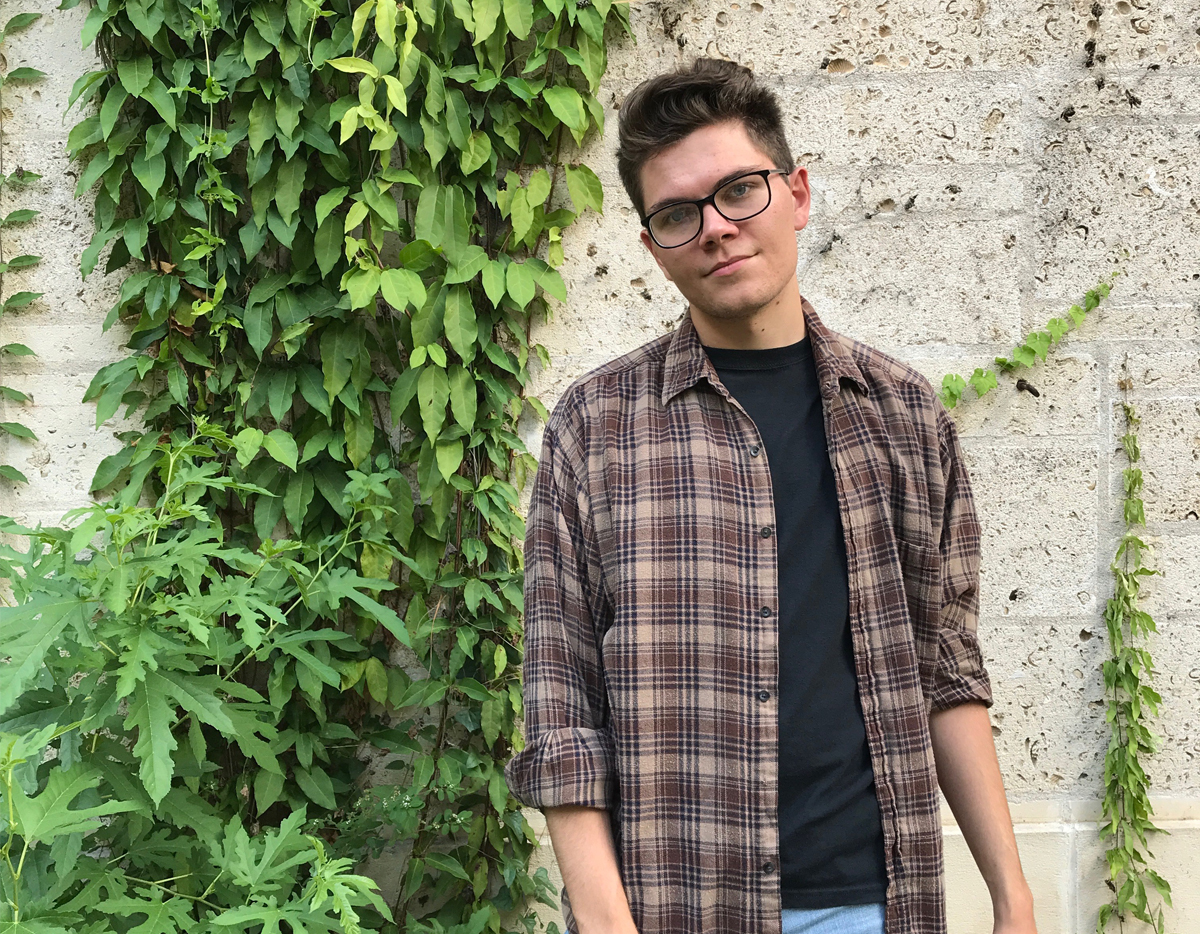 Jacob T. Middleton may be the most Texas Texan in our Austin office: he loves cows, country music, and Dr. Pepper! Jacob excels at model making, Adobe Creative Suite, rendering, Rhino, and taking public transit. Currently a student at the University of Texas at Austin working toward his Bachelor of Architecture, Jacob is set to matriculate in 2021. After spending his summer interning with us in 2019 we're thrilled that he decided to return for his professional residency!
In Austin, you can usually find Jacob eating Mexican food or swimming at Barton Springs. While vacationing, he enjoys adventures including snorkeling and losing his wallet in a Mayan temple in Mexico. Another fun fact about Jacob is that he's the President-At-Large of the Blake Shelton Fan Club™. He collects all things Blake Shelton: koozies, coasters, and Shelton's entire discography on CD. Jacob would like to give a shoutout to Blake Shelton for the inspiration and drive in his architecture career. Unsurprisingly, Jacob was voted most spirited in his high school class.
With the ultimate career goal of becoming an architect, Jacob draws creative inspiration from the works of John Hejduk and Tim Burton. While this is his primary focus, Jacob would not be upset if he became a reality TV star along the way. We are so excited to have Jacob back for his residency and cannot wait to watch his creative success at Clickspring and beyond!