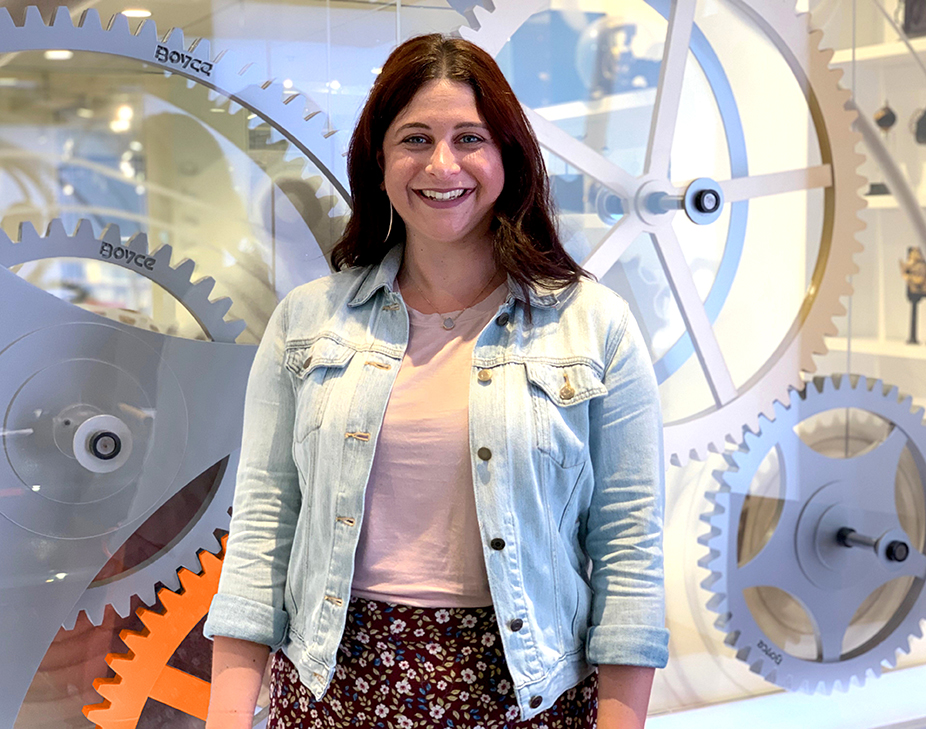 Lauren arrived on the Clickspring scene with over a decade of energetic, focused, and resourceful experience in office management and administration. Well versed in maintaining vendor relationships, managing calendars, prepping for executive meetings, planning in-house events, and on-boarding new hires, she also excels at a variety of administrative software, making her a perfect office manager!
Born in Brooklyn, Lauren moved to Florida when she was just three years old. After attending school at Palm Beach State, Lauren's love for actual seasons (yes, even New York winters) brought her back to the city. As a New York resident for over ten years, she is especially drawn to the architecture of brownstones and would love to some day own a home in the West Village.
Lauren loves to travel and recently returned from adventures through Spain, Italy, Amsterdam, Paris, and Thailand. According to her, San Sebastian and Ko Samui are the most beautiful places on Earth! Though she loves cold weather, if someone told her that she had to live in either of those locales (heat and all) she would probably be fine with permanently getting rid of all her puffy coats.
In her spare time, Lauren also writes short films, is an avid concert-goer, puppy fosterer, horror film enthusiast, and listener of all the best crime and paranormal podcasts.
Most importantly, when the mood hits and the timing feels right, Lauren's been known to spit a little freestyle. (Yes, seriously!)
As our resident Kristen Wiig, she wouldn't mind making it big on SNL (and wonders, can that happen without even trying?) But until then, she'll be ensuring Clickspring keeps running smoothly.