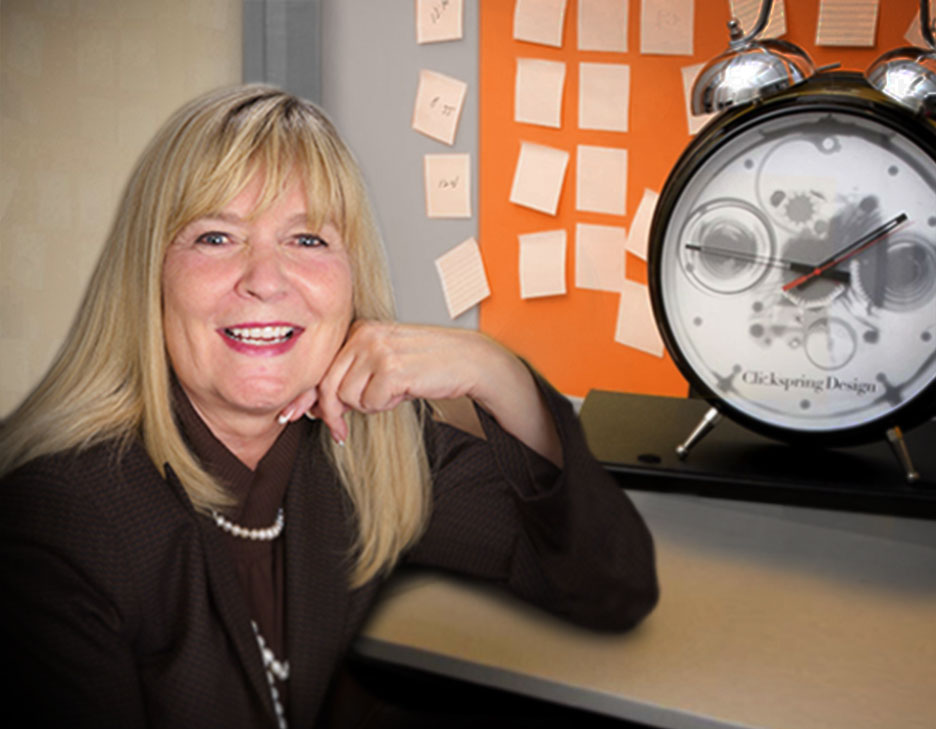 This Iowa farm girl is well on her way to realizing her dream to travel around the world – she has already visited 41 countries and every state in the Union! From dining with diplomats in the Great Hall in Beijing, to flying in an American F15 jet, Michele Carroll has what it takes to go the distance.
Michele is driven to find innovative ways to engage business leaders to look at their business from the eyes of their customers and employees. She believes that if the experience is changed, the attitude will change which will change the results. And she gets results! She is the recipient of the Excellence in Leadership, IHRSA Gold Design Award.
Michele recently traded in her cowboy boots for flip flops when she moved from Dallas to Arizona. She literally breaks glass in her spare time, creating mosaic tile and fusion glass sculpture.
Design Inspiration: Nature