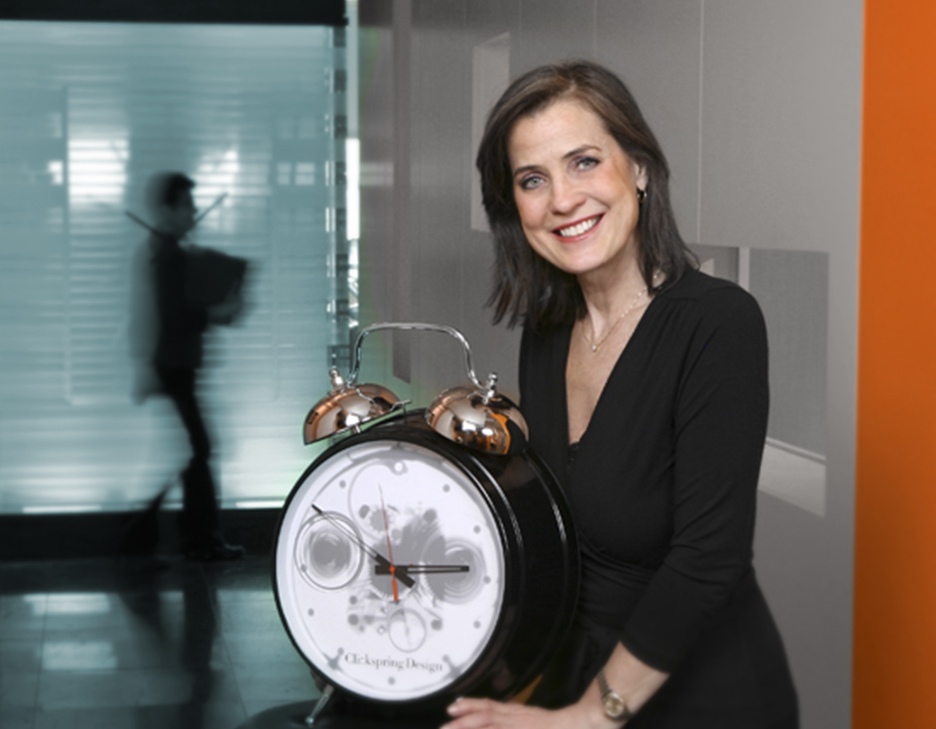 Robin Jacobs knows how to get the most from every minute of her day. Having spent the majority of her career as a working mother, she is a master multi-tasker and a formidable taskmaster.
Robin graduated from Hobart and William Smith College with a degree in French. In addition to learning the language, she learned diplomacy and style — both important skills in the business world. Robin headed straight for Manhattan and a career with Gerber Technology, selling computer-aided design systems throughout the Northeast and Canada. She excelled in sales for 14 years before devoting herself full-time to raising her children.
Working to improve public education became one of Robin's passions during this period. She ran and expanded an after-school enrichment program for the elementary school that attracted over half of the student population, and she also served two terms as president of The Dobbs Ferry Schools Foundation.
All of these experiences have prepared her well for the organizational, diplomatic, and negotiating skills needed at Clickspring. Outside of the office, Robin is drawn to water — relaxing in lakes, pools, rivers, oceans, and ponds resets her for the next challenge.