Inner Workings
Clickspring is an award-winning design firm based in New York City.
Our international creative practice is collaborative and multidisciplinary, supported by a team of designers, architects, artists, writers and communication specialists.
We help clients strategically grow and sustain their brands by shaping the environments wherein they engage a target audience. When audience engagement is extended, interest and curiosity follow, and the potential for emotional connection and brand loyalty increases. Every extra second of connection holds value and meaning.
It's about time.
THE MECHANICS
process makes practice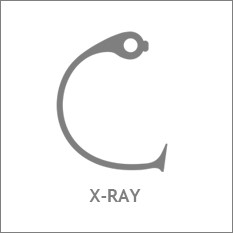 X-RAY
Our process begins with a period of research and rigorous situational analysis — examining the client's project objectives, brand attributes, service initiatives, and historic perceptions — to build an essential knowledge base which becomes the foundation of a focused, strategic design solution.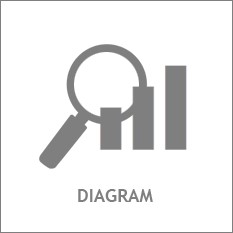 DIAGRAM
Covering analysis and execution of studies, diagramming is a means by which we come to understand a design opportunity and a tool to chart the path, from beginning to desired end. Diagramming reveals useful information about scope, strategy, and tactical approach.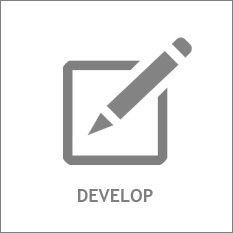 DEVELOP
Effective design is additive. To help rationalize the creative process, we view the end solution along a pre- to post-experience continuum, ensuring that we combine the communication strategy and design into a holistic experience. This robust solution ultimately increases the chance to form a deeper, more sustained relationship with the consumer.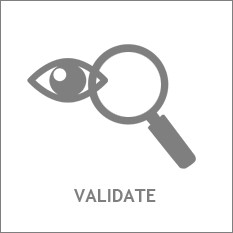 VALIDATE
Before a design solution is activated, it is qualitatively evaluated for its potential efficacy. Questions of how and why the proposed strategy will work are addressed and provide valuable feedback regarding the design by highlighting areas that need adjustment as well as those that are working as intended.
ACTIVATE
Depending on synchronous movement of physical and virtual components, activation is the construction observation phase where the entirety of the property vision is actualized.