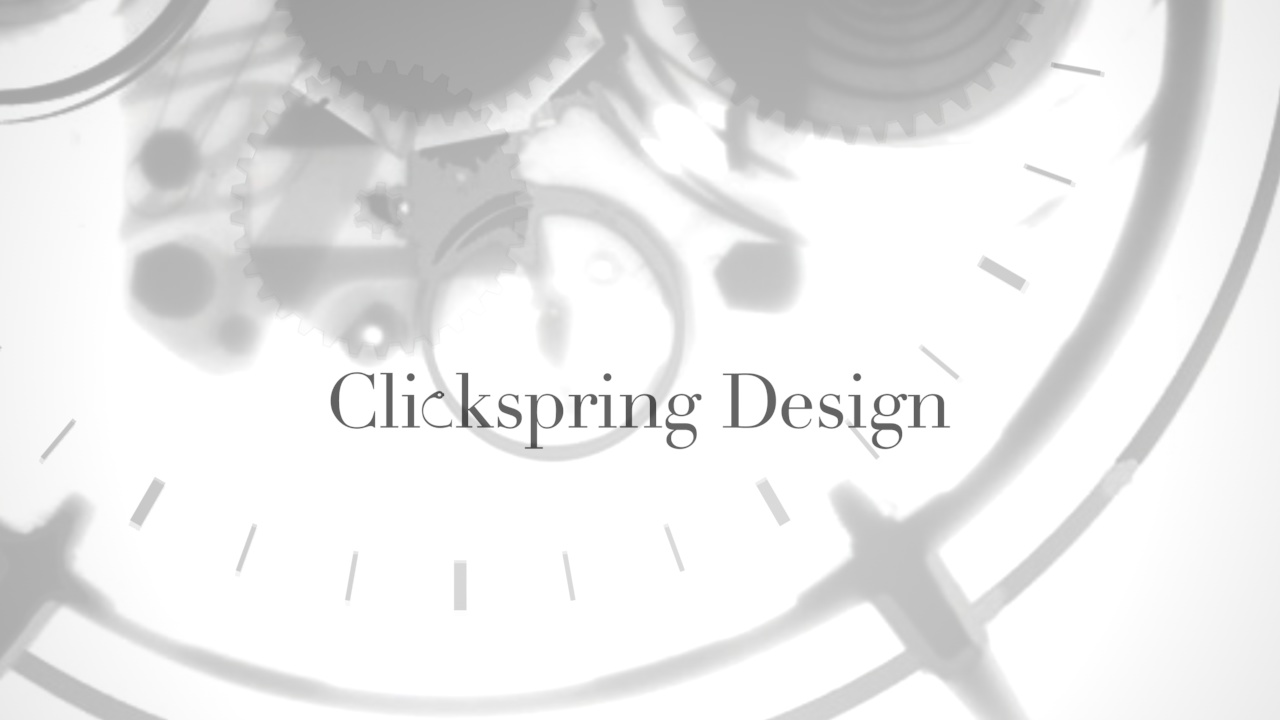 Inner Workings
it's about time
Everything is. Certainly design, which is about taking the time to find solutions, expressions, and experiences that make someone stop and take notice, connect, and return.
Our international creative practice is collaborative and multidisciplinary, supported by a team of designers, architects, artists, writers, and communication specialists. Named after the mechanism of a clock that activates the alarm or chime, our work is about creating a wake-up call. We strategically shape environments to engage and hold a target audience with the goal of amplifying interest, curiosity, and ultimately, loyalty. Every second of connection holds value and meaning.
Our core belief: form follows content — your content.
THE MECHANICS
process makes practice
The hands turn, the chimes sound, the finished case looks incredible — but it takes an amazing number of parts to make it happen, and they must be put together just so. Our process ensures that the solutions to every creative challenge are always specific to your objectives, audience, and content. It takes a lot of time — but it's time well-spent.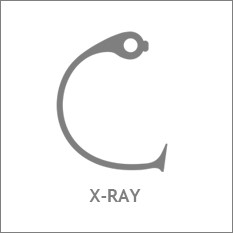 X-RAY
Our process begins with a period of research and rigorous situational analysis — examining the client's project objectives, brand attributes, service initiatives, and historic perceptions — to build an essential knowledge base which becomes the foundation of a focused, strategic design solution.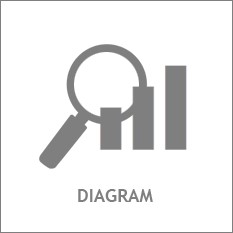 DIAGRAM
Covering analysis and execution of studies, diagramming is a means by which we come to understand a design opportunity and a tool to chart the path, from beginning to desired end. Diagramming reveals useful information about scope, strategy, and tactical approach.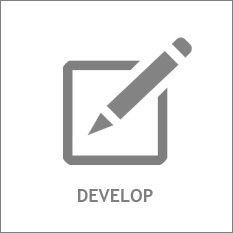 DEVELOP
Effective design is additive. To help rationalize the creative process, we view the end solution along a pre- to post-experience continuum, ensuring that we combine the communication strategy and design into a holistic experience. This robust solution ultimately increases the chance to form a deeper, more sustained relationship with the consumer.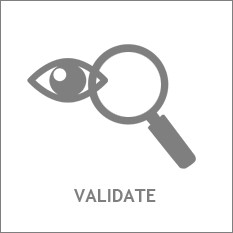 VALIDATE
Before a design solution is activated, it is qualitatively evaluated for its potential efficacy. Questions of how and why the proposed strategy will work are addressed and provide valuable feedback regarding the design by highlighting areas that need adjustment as well as those that are working as intended.
ACTIVATE
Depending on synchronous movement of physical and virtual components, activation is the construction observation phase where the entirety of the property vision is actualized.