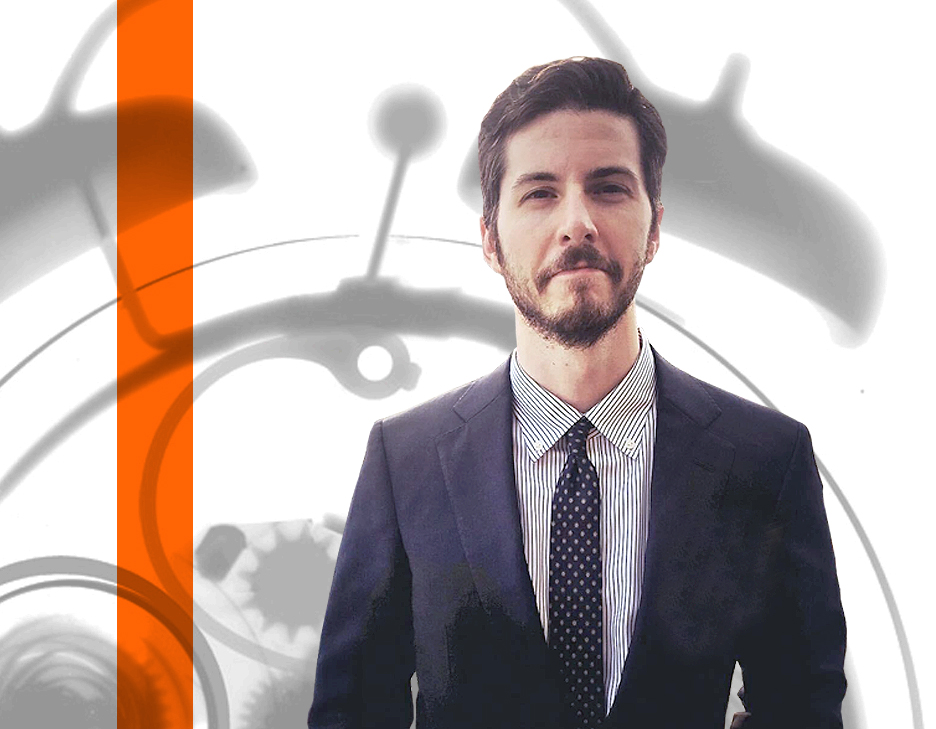 Born and raised in the Garden State, Ryan Gormley is a connoisseur of video games, heavy metal, and finance. After attending William Paterson University of New Jersey and receiving a Bachelor of Science in Accounting, Ryan worked in finance for several years. Ryan ultimately found his way to Clickspring Design, where he is our Director of Finance.
Ryan and his wife recently welcomed a new baby girl onto the scene—her name is Vera! Though Vera is his first-born, Ryan is also the proud father of three cats: Toboe, Drago, and Fat Allie. Voted Clickspring's Most Beautiful Trio of Pets™, these three felines (and especially Vera) keep Ryan on his toes.
Because Ryan is both a music lover and lifelong resident of NYC, he has spent lots of time exploring local music venues. They are his favorite places in New York! You can find him rocking out to heavy metal both at concert halls and while changing diapers. He's not a regular dad—he's a metal dad! When he is not deep in the financial dungeons of CSD, Ryan loves to play Dungeons and Dragons. And when he's ready to get out of dungeons altogether, he ventures into the great outdoors to rock climb. Ryan's finance prowess and diverse interests allow him to fit in perfectly with our eclectic Clickspring team. We are so excited to have an Accounting Master on our side!