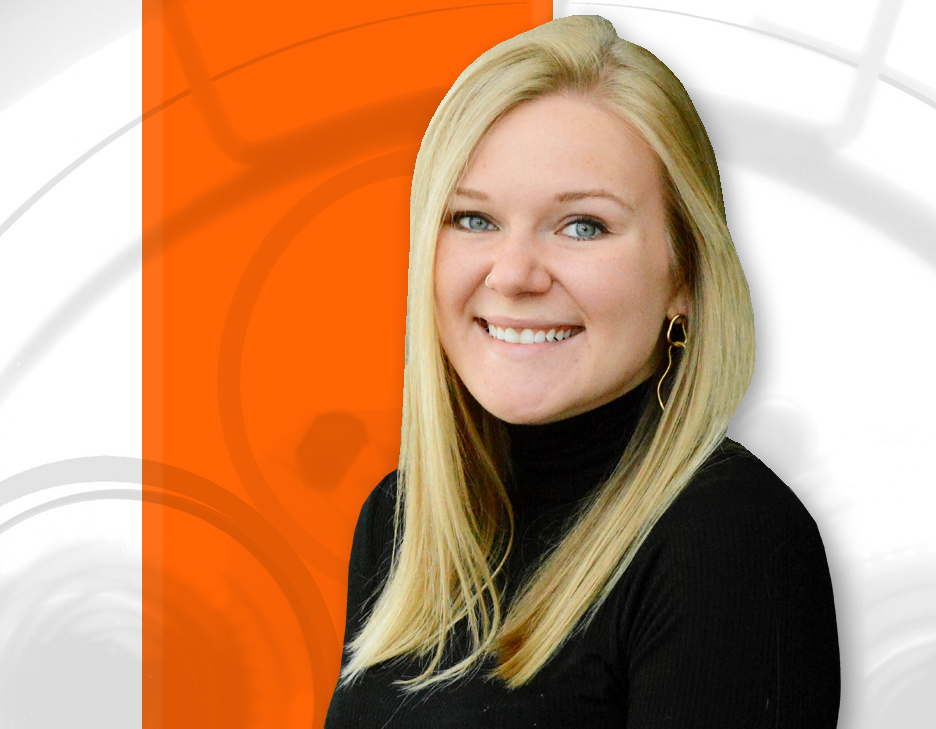 A born and raised Native New Yorker™, Nia knows her way around the city like the back of her hand. She only left The Empire State for college at The University of Michigan, where she received a Bachelor of Arts in Communication Studies and Sociology. Nia is an excellent communicator, quick learner, and adept problem solver. She also comes from a background in broadcast design, which gives her the perfect insider's view that we need in a director of operations!
Nia works to problem solve within the granular structures of all things workflow at CSD. Having started with us specifically to sustain and grow new business within Clickspring's emerging presence in the Asian market, Nia maintains tabs on all China related projects. With the support of each project's design team, she keeps a keen eye on progress and quality of work – making sure we never lose sight of what's in our clients' best interest.
When she is not at work, Nia likes to indulge her spooky side, including all media related to social psychology and criminology. Whether podcasts, books, TED talks, articles, or statistics, she can't get enough! She is also a big proponent of energies, spirits, and loves having a séance every now and again.
Potentially one of the more handy members of the CSD team, Nia is a licensed bartender, knows how to fully change a tire (thanks to Girl Scouts of America), and has the best banana bread recipe in New York City. We might just keep her on speed dial because we can think of situations involving each of those things that constitute an emergency.
Her life goals are to become immune to jetlag, learn Chinese fluently, and find the best jazz bar in every city. One day she hopes to own a Bernese Mountain Dog. In the meantime, we know who we'll be going to for cocktail recipes at our next happy hour!