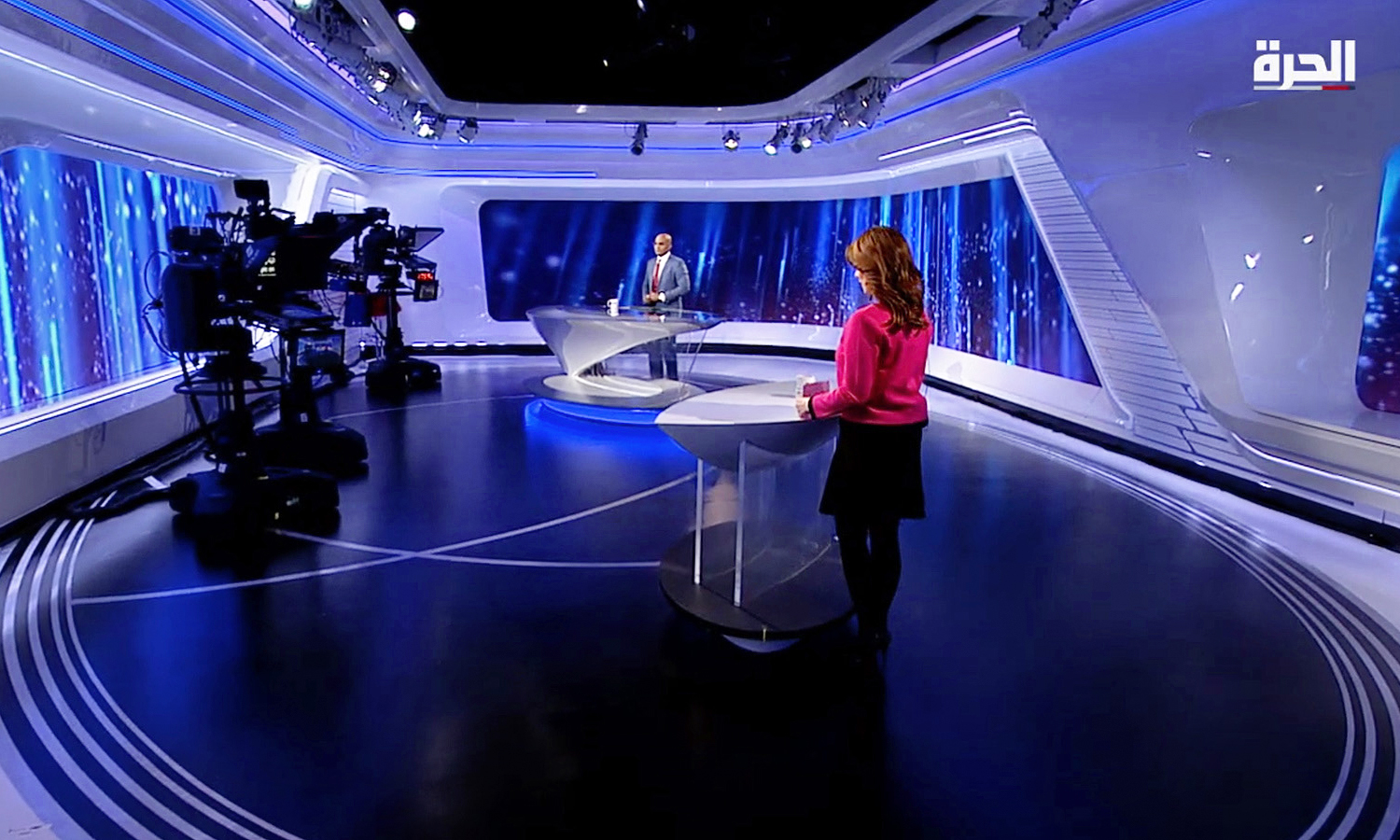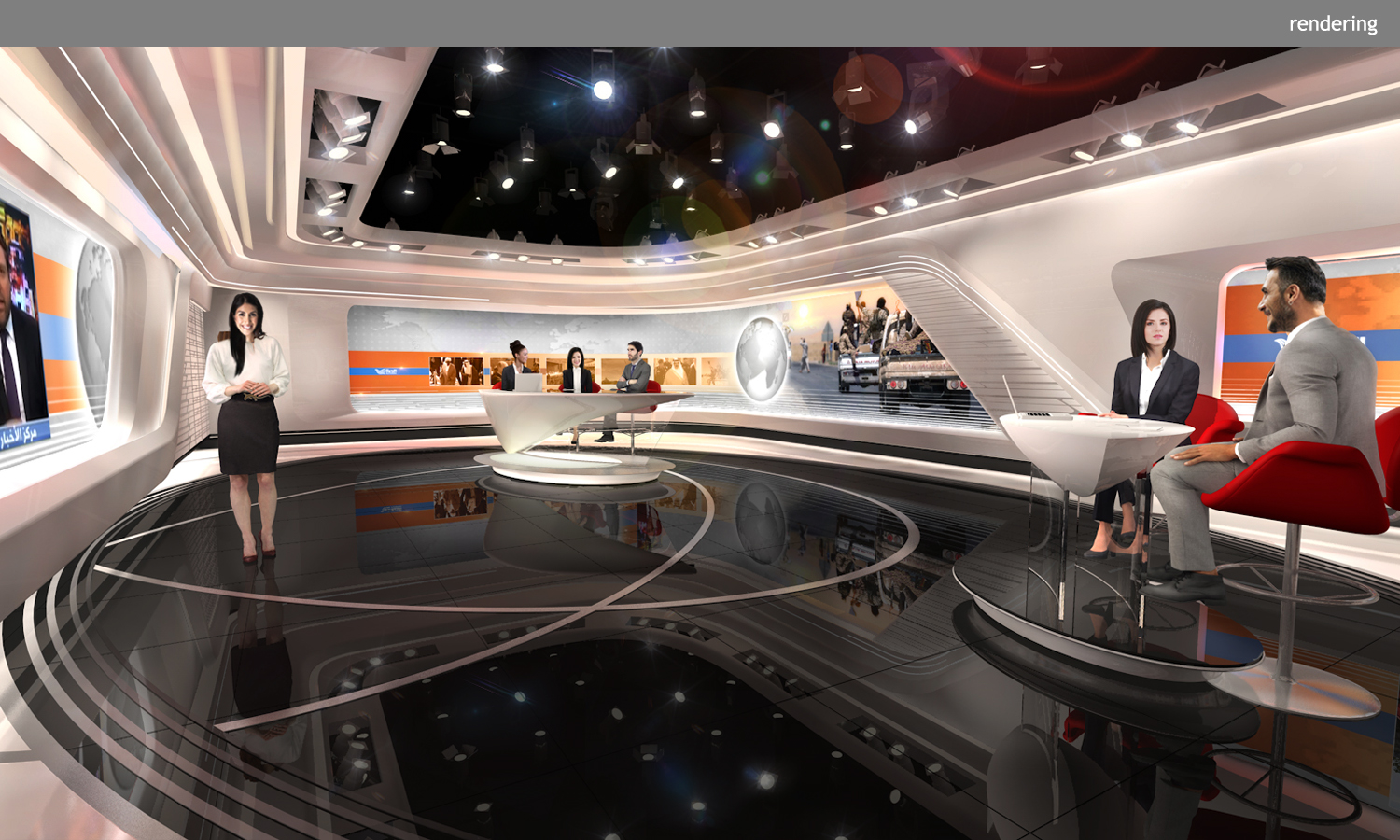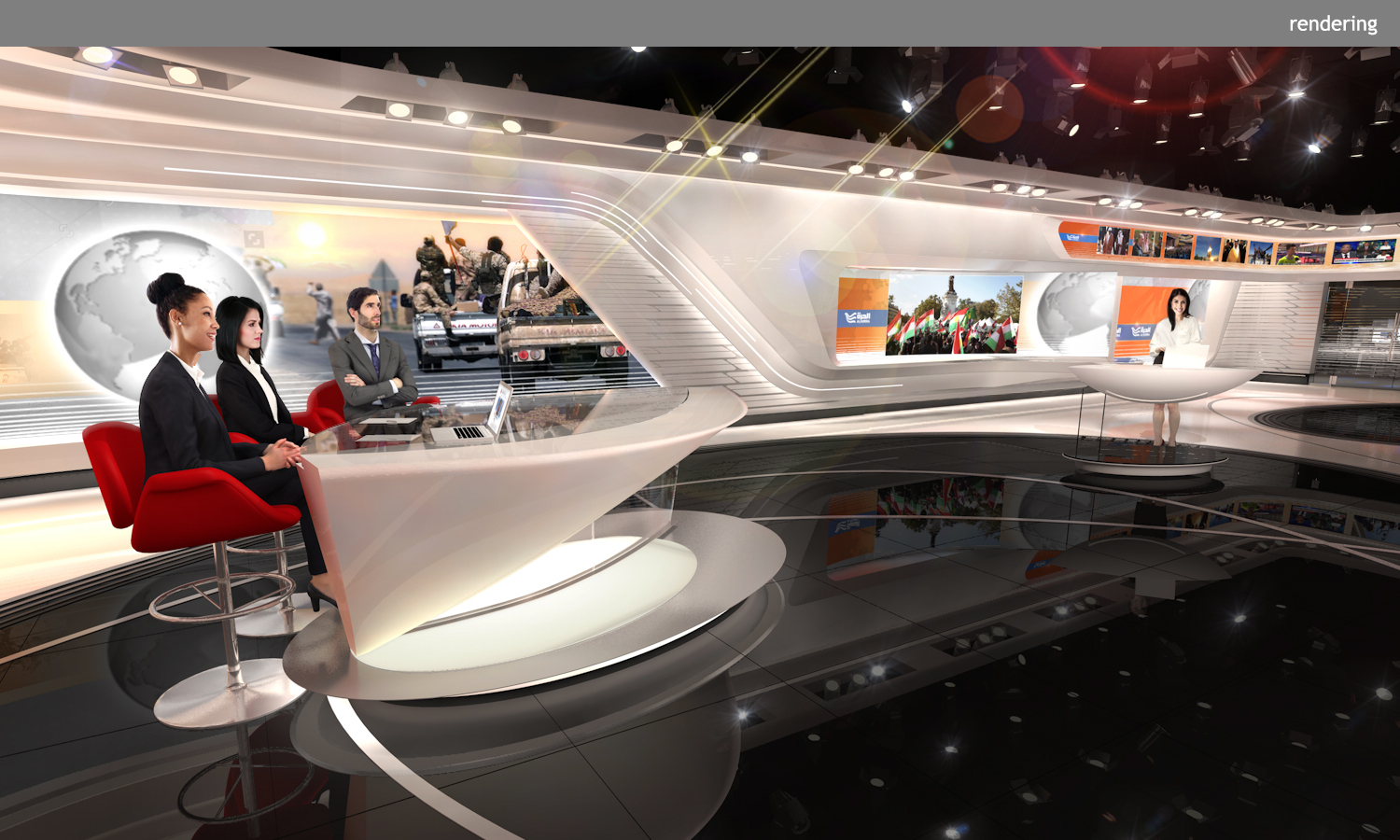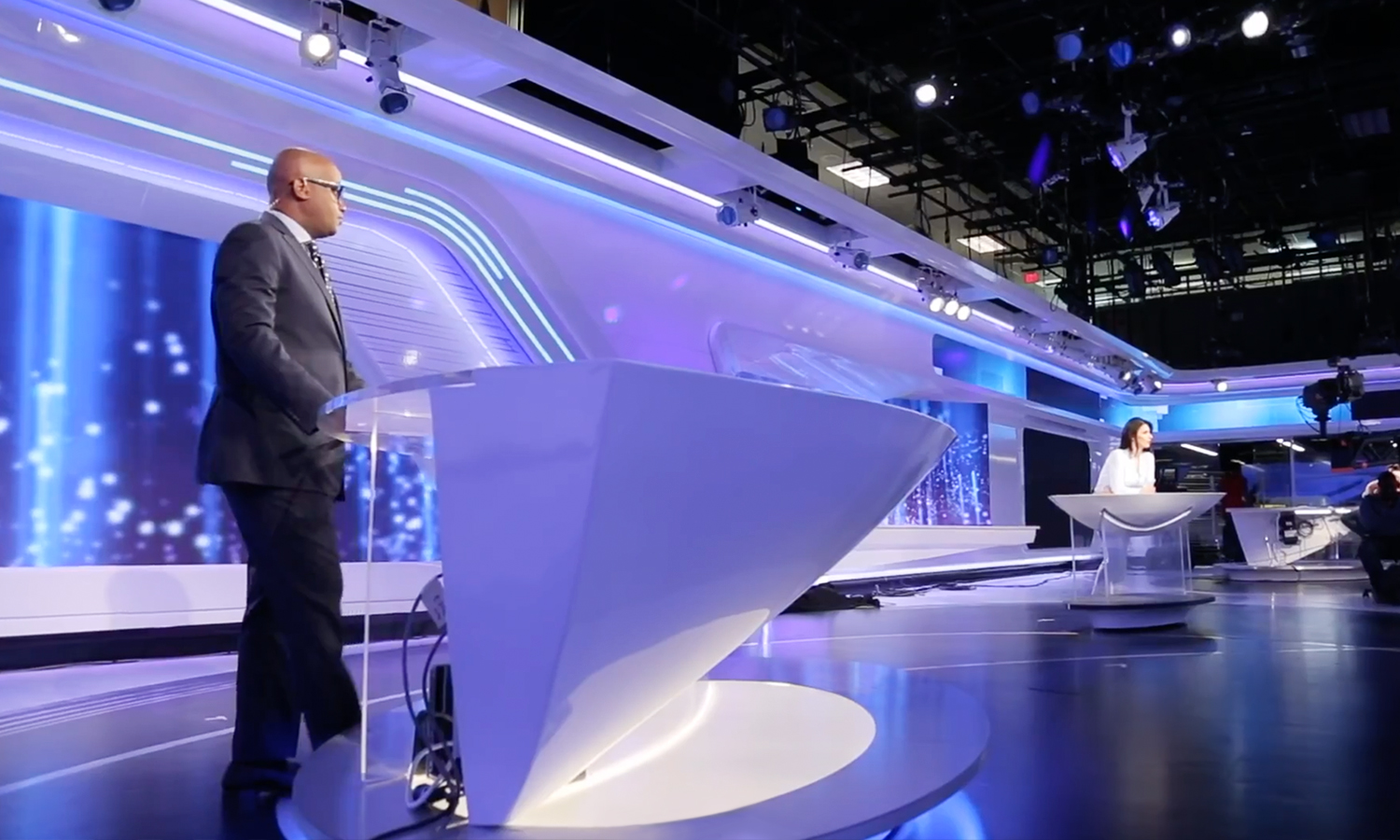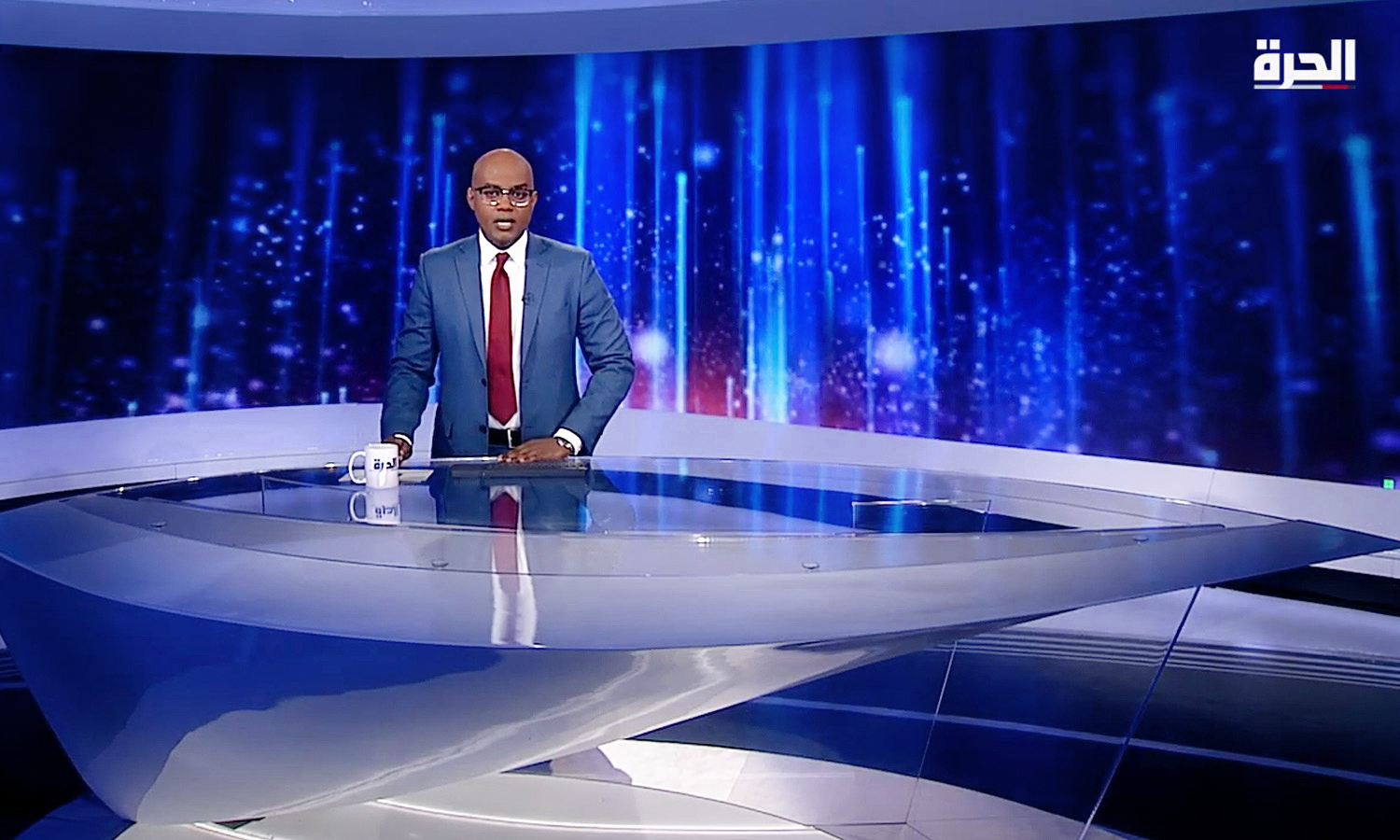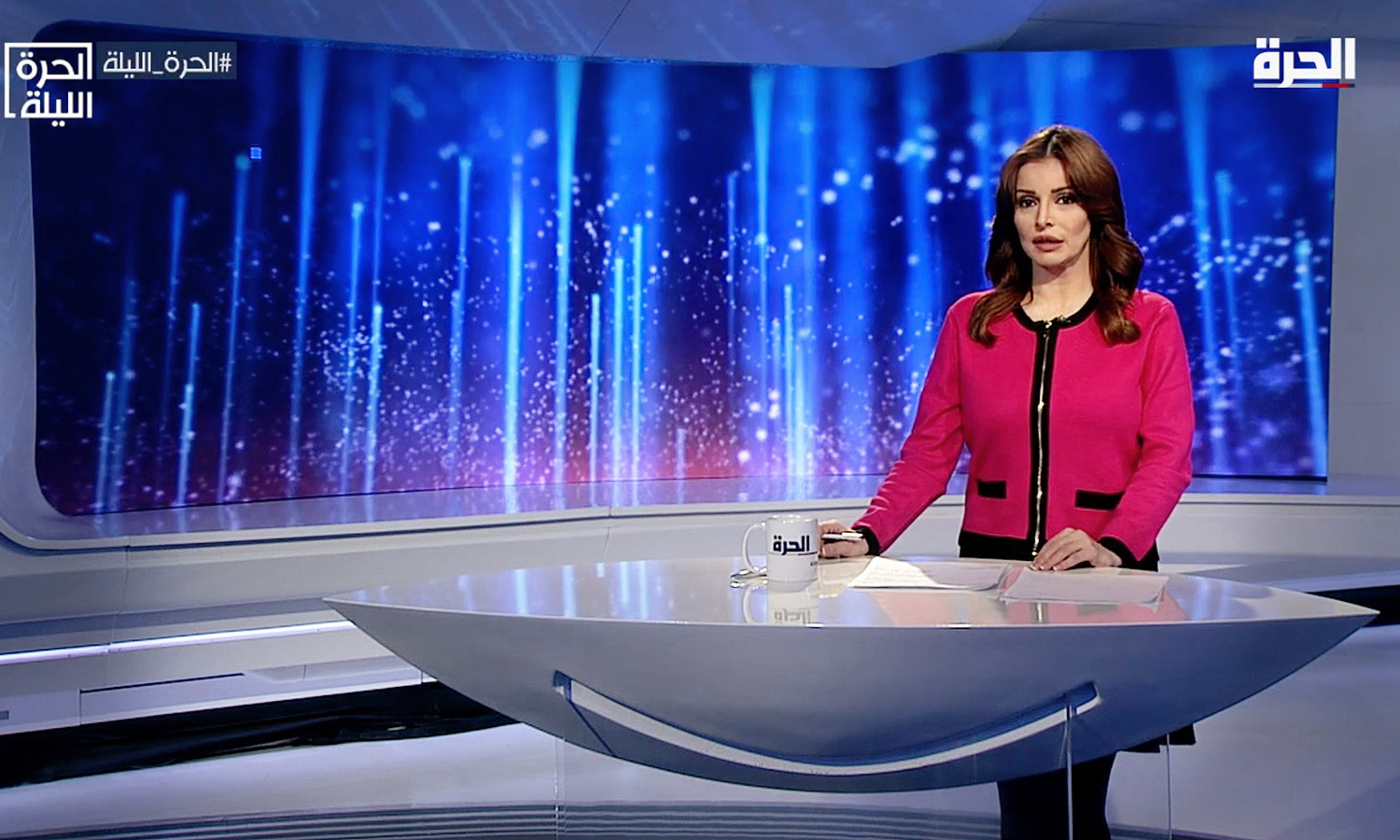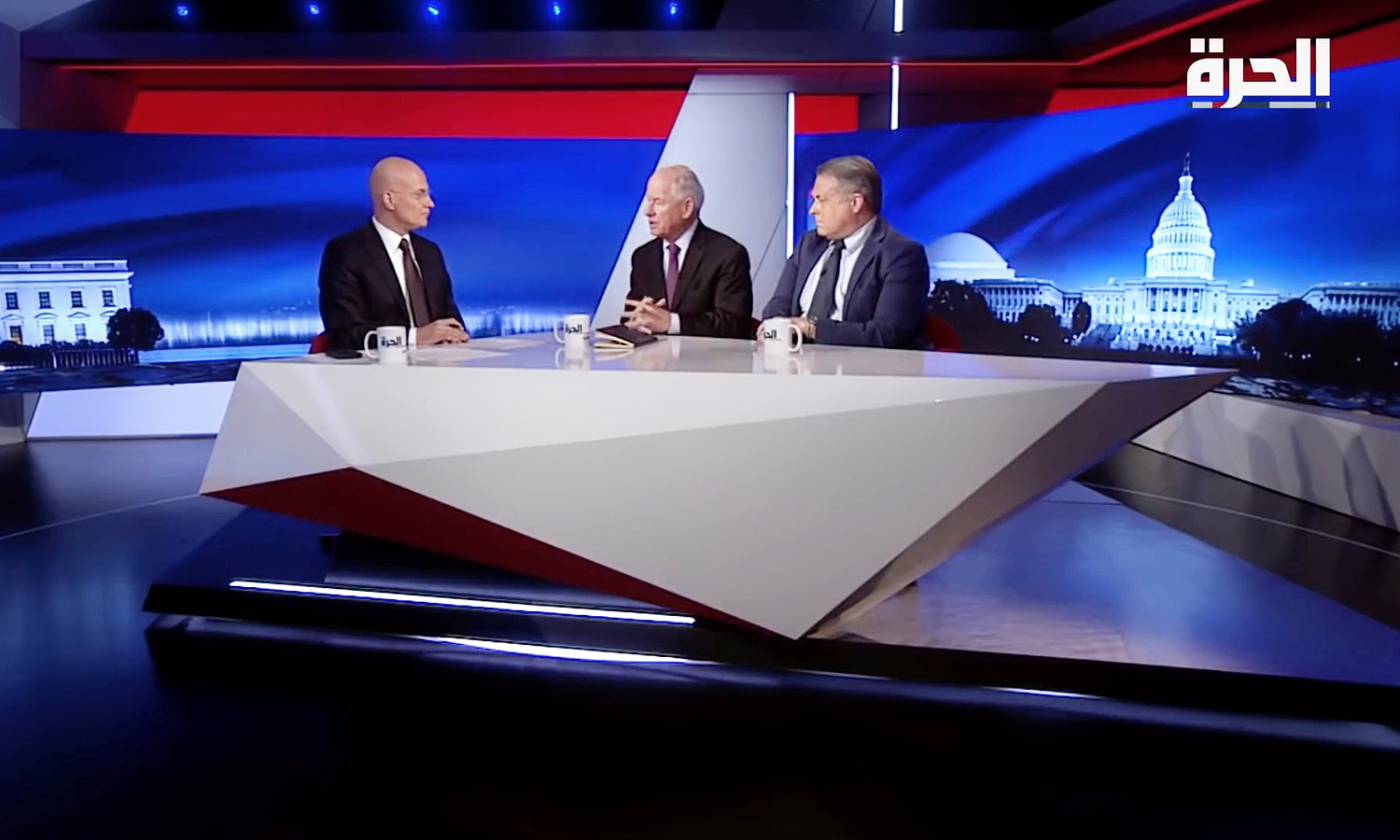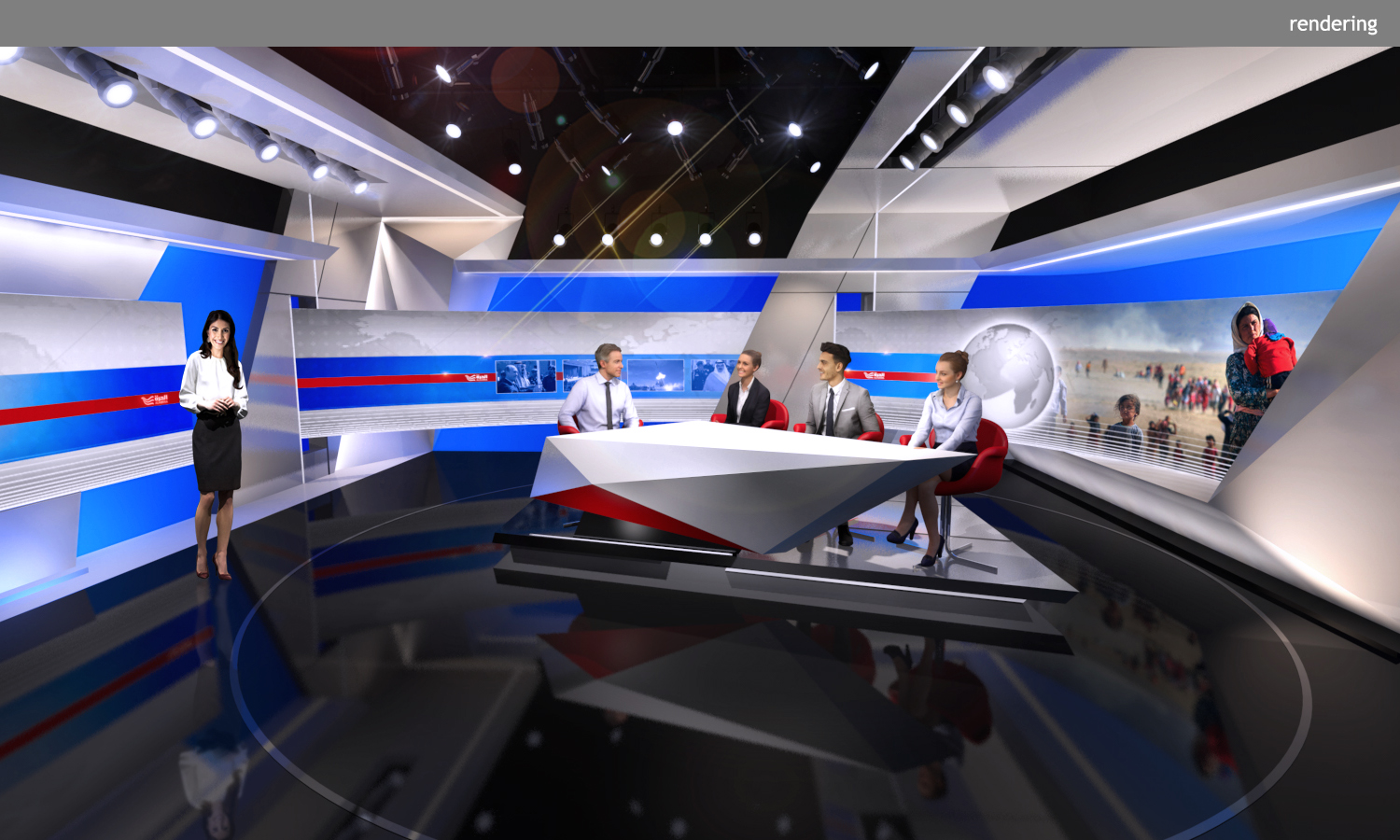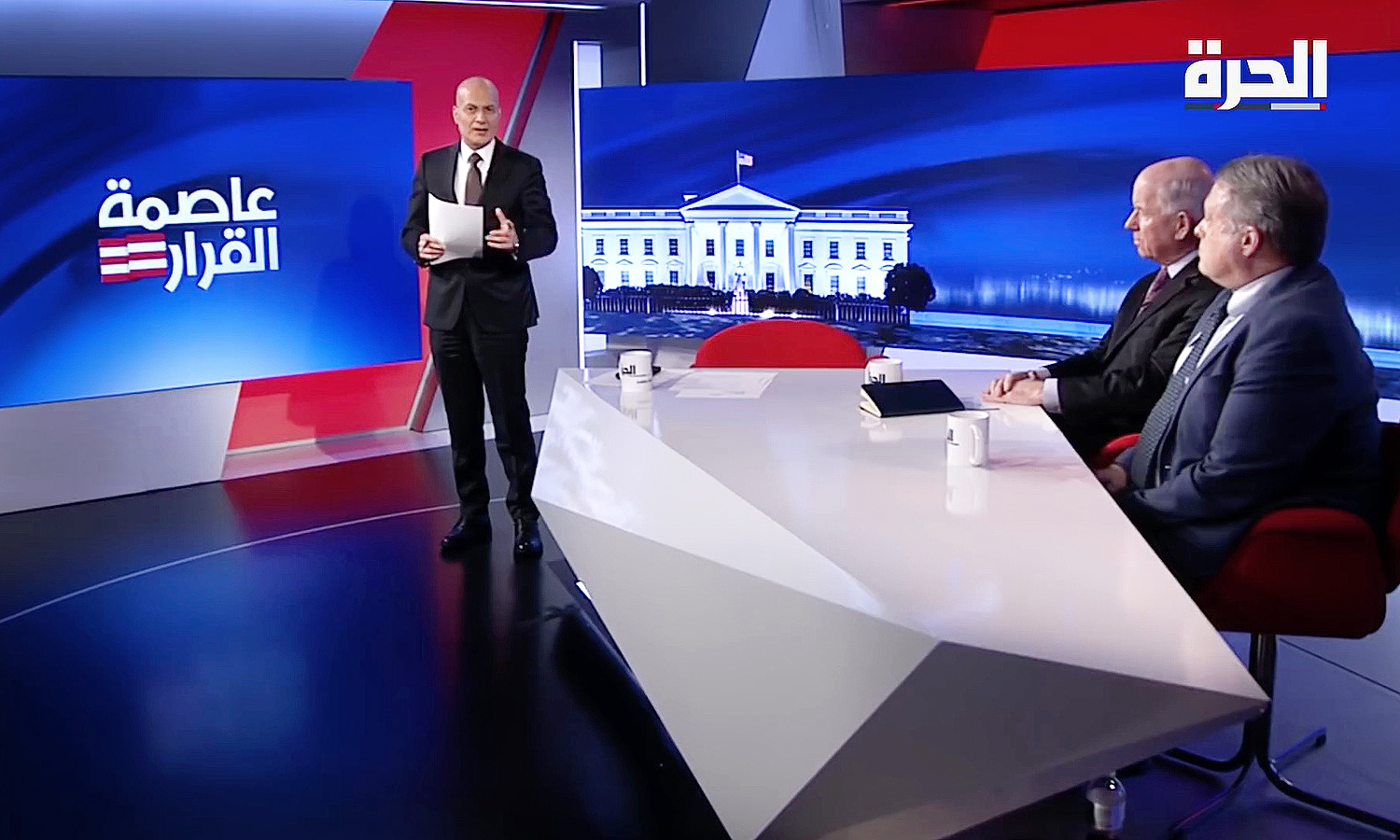 SPRINGFIELD, VIRGINIA

2018
Alhurra, a United States based public Arabic-language satellite TV channel that translates to "The Free One", sought to update its newsroom and two of its studios in Springfield, Virginia which were installed in 2004 and had not been updated since 2010.
The network welcomed new leadership in July 2017, and the need for revitalized studio spaces paralleled a broader overhaul to the network's programming and editorial agenda.
A distinct need to transform Alhurra's on air look, while also providing the flexibility to accommodate multiple shows with inherently unique elements, guided the overall vision for the two studios: one dedicated to live news shows, special events coverage, and live news updates at the bottom of each hour, and the other for live, daily newscasts to Iraq and current affairs programming targeting Iraqi or Pan-Arab audiences.
Each studio embraces a clean, minimal aesthetic and employs an abundance of LED display technology furnished by AOTO.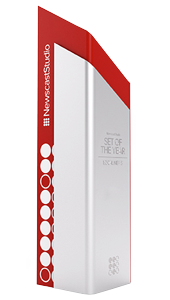 NEWSCASTSTUDIO
BROADCAST PRODUCTION
INTERNATIONAL AWARD