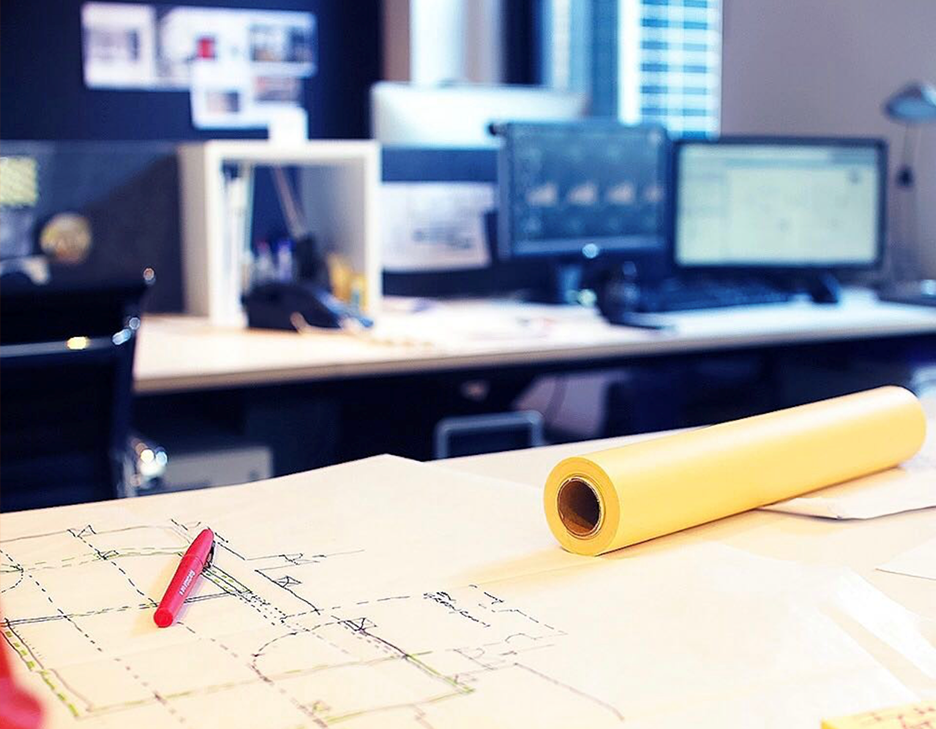 Clickspring Looking for Designers !
September 27, 2021 · Blog
New York, NY 2021 New and exciting things lie ahead for  Clickspring Design, as projects keep coming in and ramping up, we are looking to hire designers to help deliver award winning projects! Designers are critical to bringing spaces to life with creativity and ingenuity. Working closely with our Senior Design Directors our team is dependent on collaboration. Come join the team and help build something beautiful! If you're looking to push into the industry and work collaboratively with grade-A designers check out the full job description for an Assistant Designer here. If you're a seasoned designer with industry experience check out the full job description for a Designer position here....
read more