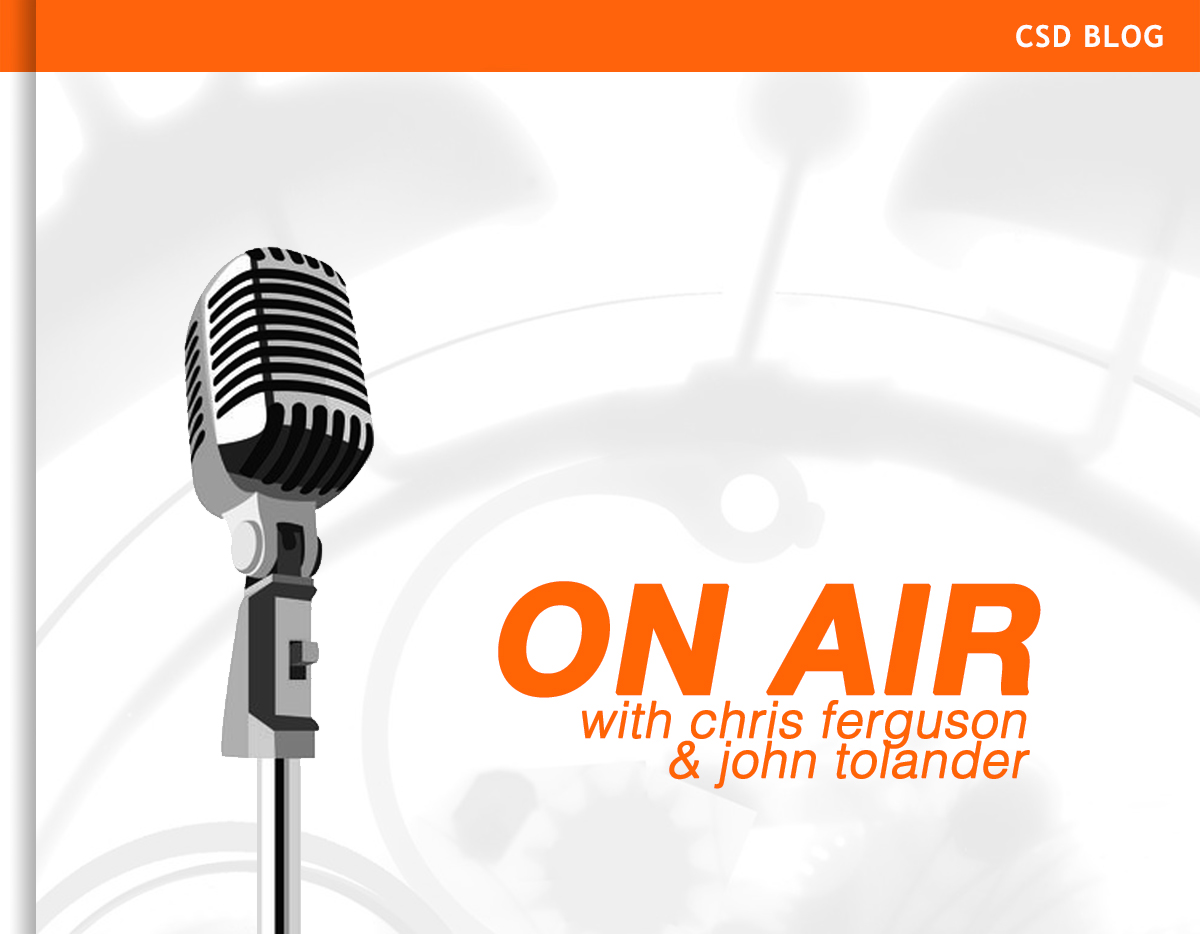 On Air: Chris Ferguson & John Tolander
August 8, 2018 · Blog
"On Air" is an internally produced series of staff interviews that showcase the talent and personalities of the people who keep Clickspring ticking. Our second installment features a conversation between designer Chris Ferguson and intern John Tolander. Chris joined Clickspring in 2014, is a licensed architect in the State of Texas, and a graduate of The University of Texas at Austin School of Architecture. John is currently enrolled in the School of Architecture at The University of Texas at Austin and will graduate with his Bachelor of Architecture in 2020. ... read more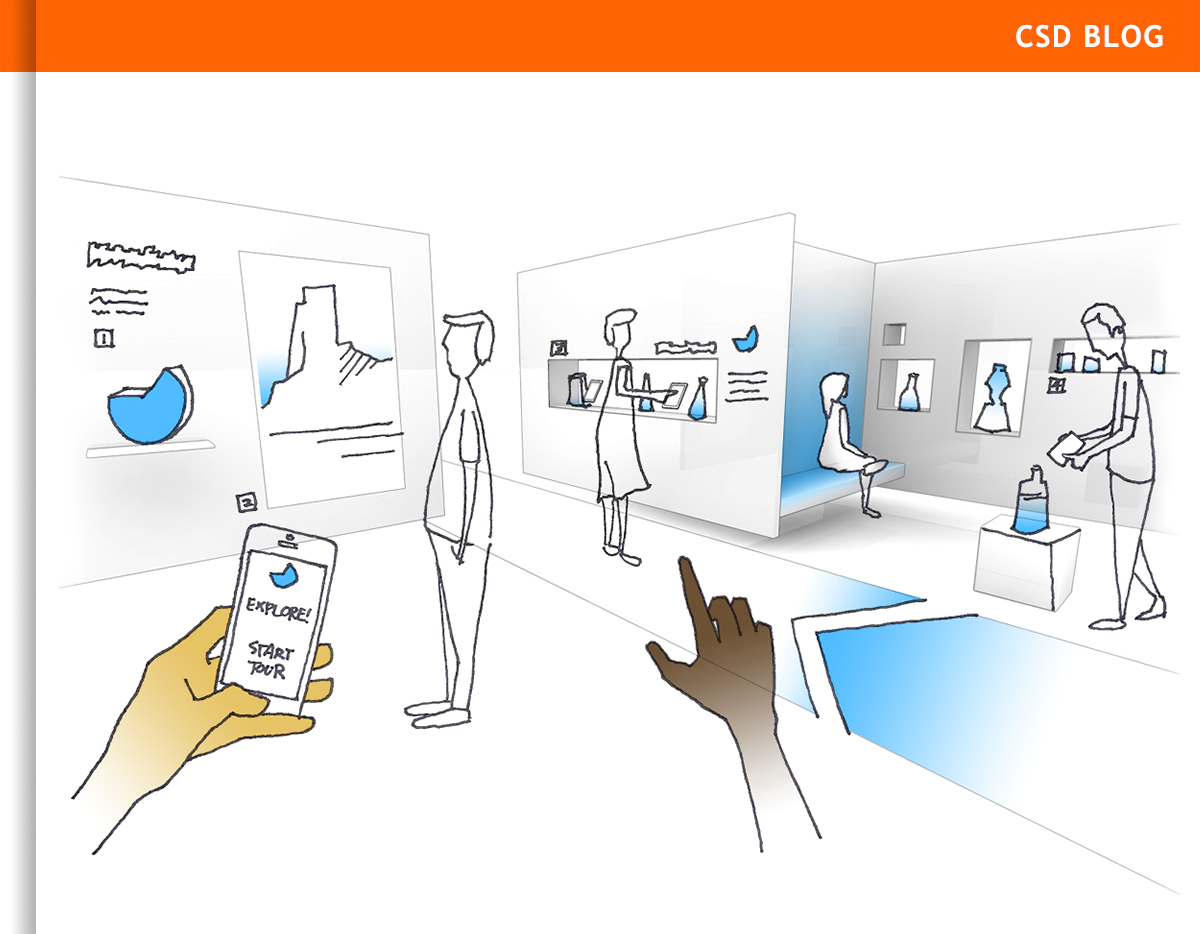 Branded Environments FAQ
August 2, 2018 · Blog
It's no longer enough for an organization to simply have a well-crafted interior. Today's spaces for consumers and corporations transcend traditional interior design by strengthening the role of storytelling within a branded environment. To accomplish this, brands increasingly rely on the integration of cutting-edge technology, allowing stakeholders to engage their surroundings on multiple levels and crafting interactions that lend a heightened sense of meaning and purpose ... read more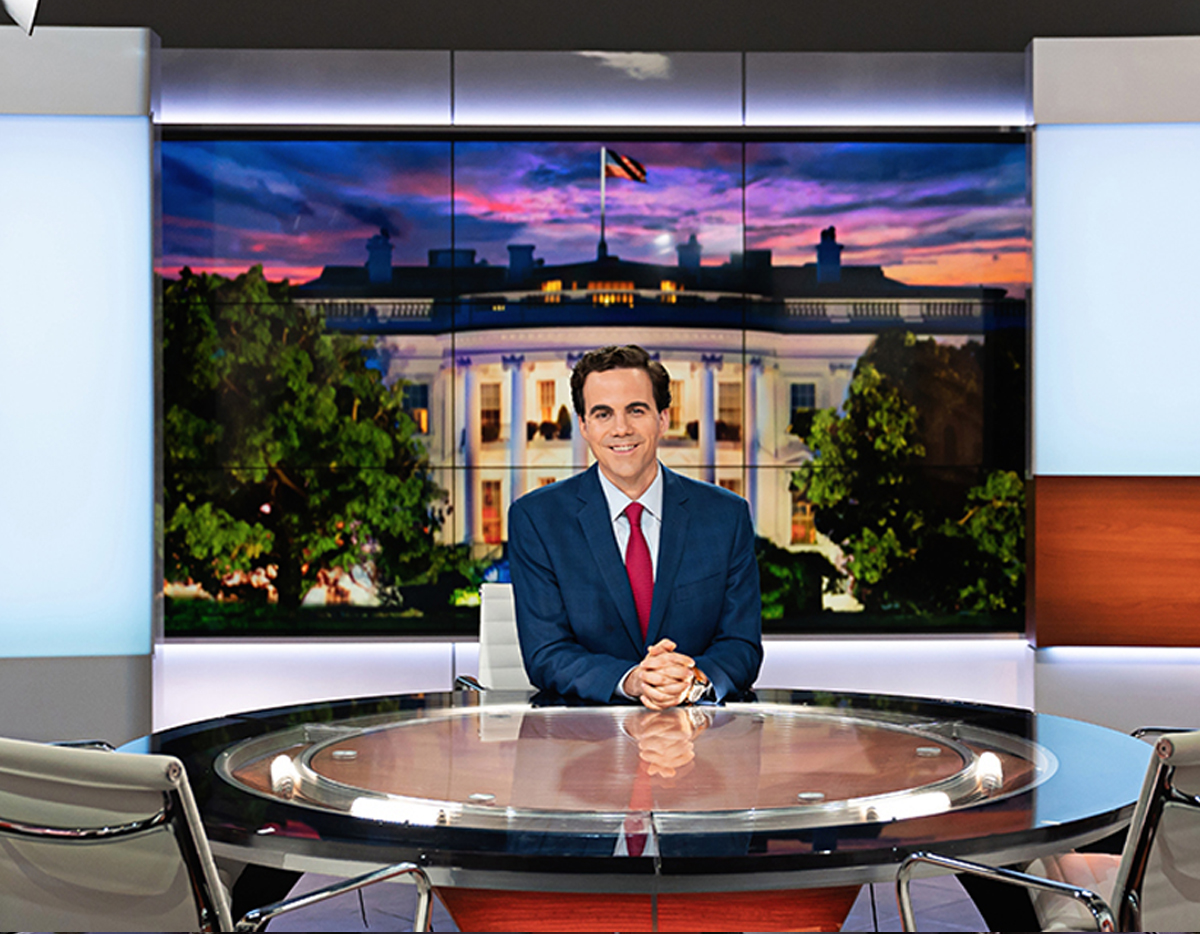 PBS Debuts Revamped 'Washington Week'
July 26, 2018 · Debuts, Features, News
PBS is one of our favorite clients to work with, and we are honored to be a part of the continued legacy of Washington Week. Check out this great write-up of our design from our friends at NewscastStudio and tune in Friday nights or watch online to see it for yourself!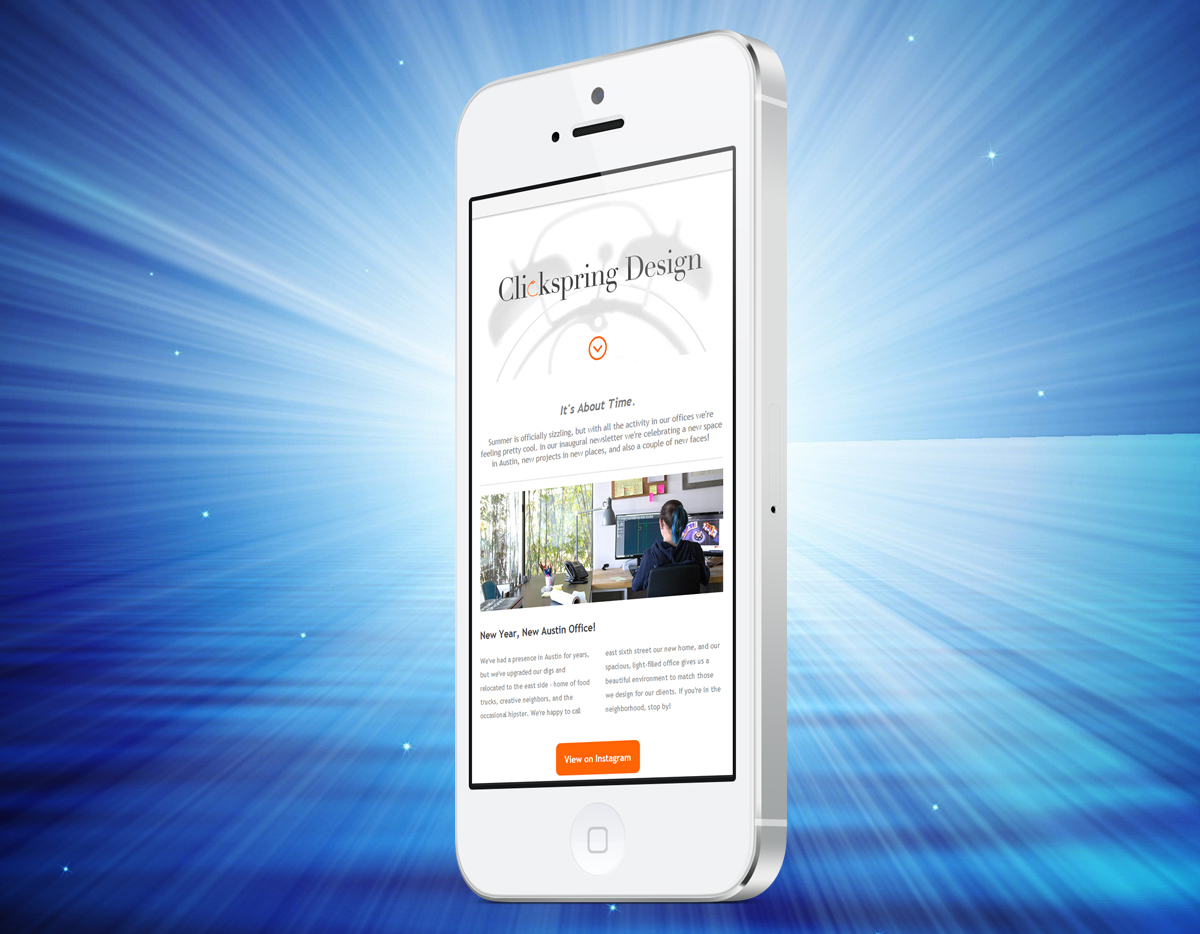 Summer Newsletter Launches
July 20, 2018 · Features, News
Not yet on our mailing list? Not a problem. Check out the latest news around the studio in our inaugural newsletter. We've got details on new projects, fresh faces, and an updated sizzle reel just in time for peak summer! Click below to get all the details!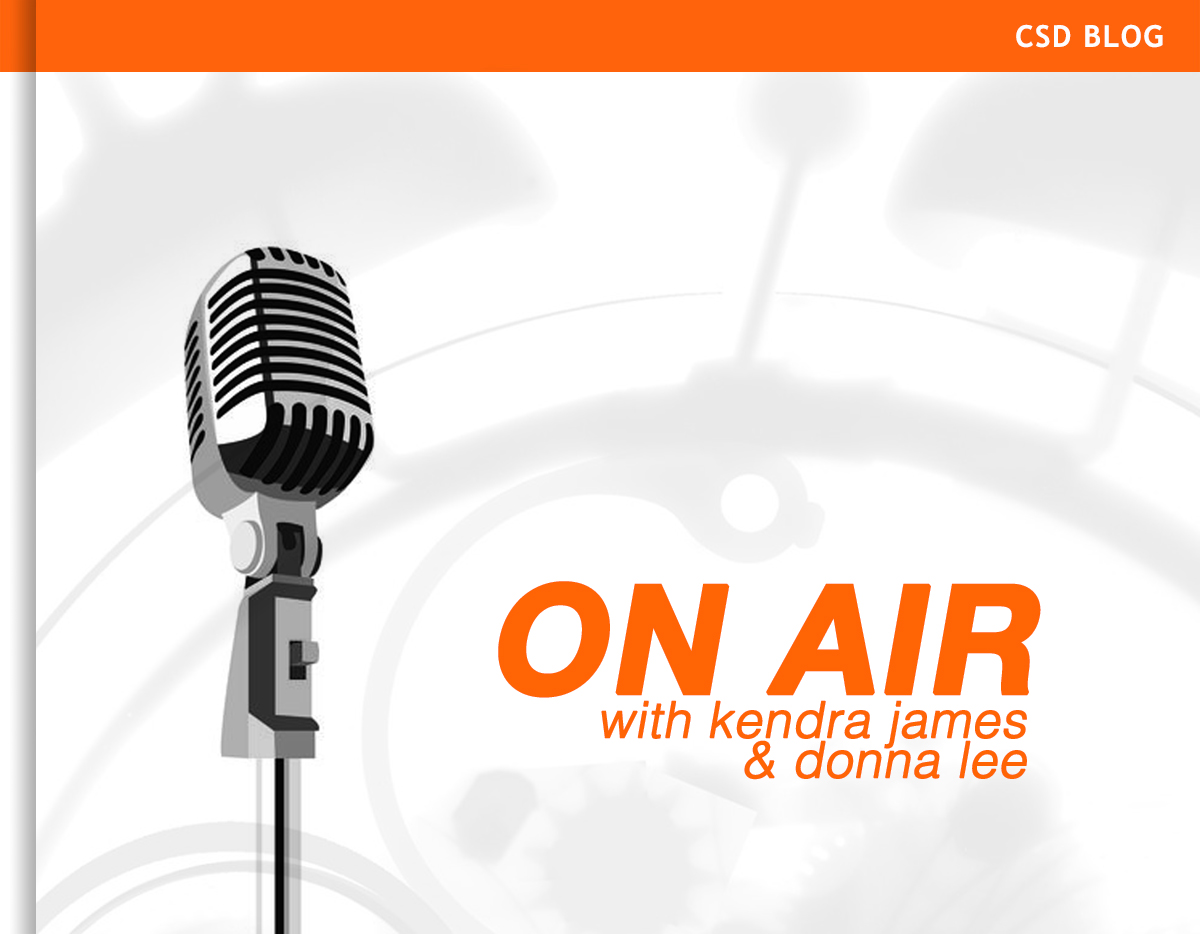 On Air: Kendra James & Donna Lee
June 29, 2018 · Blog
"On Air" is an internally produced series of staff interviews that showcase the talent and personalities of the people who keep Clickspring ticking. Our debut installment features a conversation between Design Director Kendra James and Designer Donna Lee. Kendra joined Clickspring in 2012 and holds a Bachelor of Science in Architecture from the University of Texas at Arlington and a Master of Architecture from Pratt Institute, while Donna hails from Devonport, New Zealand, holds both a Bachelor of Architectural Studies and a Master of Architecture from The University of Auckland, and is the newest designer to join the Clickspring ranks ... read more