As our last Clicktrip of the year, we traveled across the island of Manhattan to CNN's Headquarters in Hudson Yards.
Here, we finally got to see our studios up close and personal!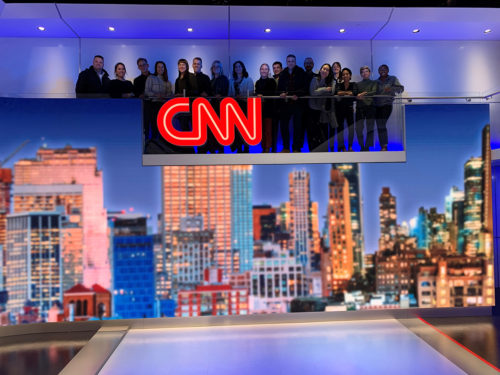 At Hudson Yards, we designed four studios used for seven shows that are currently airing on CNN. These studios took around a year and a half from start to finish.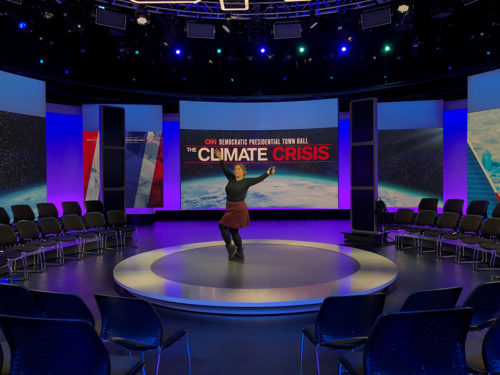 We toured each studio to see how changing graphics, reorienting desks, and resetting lights can be modified to fit each specific show.
We also had some time to goof around on set.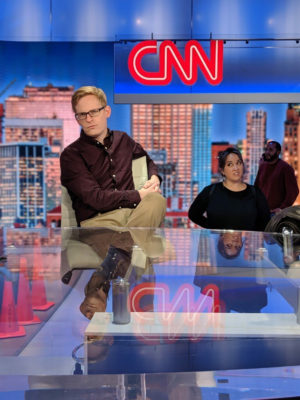 We tried our chops as very serious journalists (while appreciating the impeccably designed lighting and sets, of course).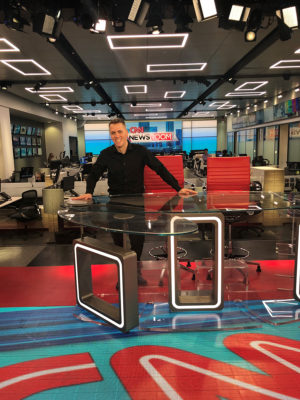 We found the best camera angles… Watch out Anderson Cooper!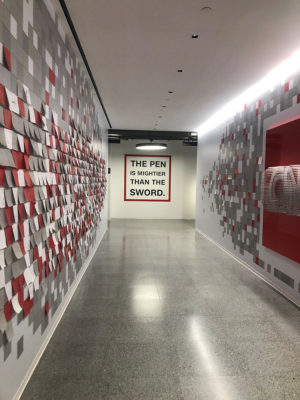 These CNN projects are very close to our hearts because every single person on the Clickspring team had a hand in the process.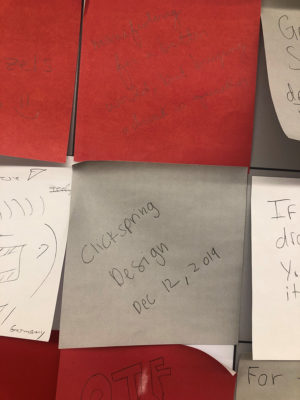 Thanks to CNN for letting us explore our creations in real life!